Ozark Mountain Sasquatch is a group of individuals that are more than capable of leading a team into the big woods uncovering valuable evidence to facilitate legend into reality. However, as a team they unite their skills and experience, taking it to the next level extracting the most factual evidence available using cutting edge technology most teams only dream about.  In that light, they hope to withstand the scrutiny of Academia and eventually the necessary governmental institutions that will surely question every detail.
Shane Carpenter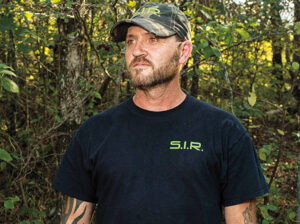 At the young age of 10 Shane was searching for his Uncle's dog "Sam" when he began to get a weird vibe as if he was being watched.  Within minutes he had his first encounter at thirty feet from what he now believes to be a juvenile Sasquatch.  That took place in 1984 near West Plains, Missouri which is  . . .
---
Randy Harrington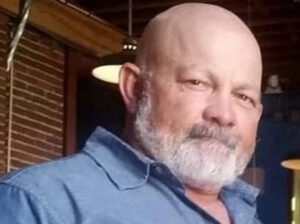 Growing up Randy was a voracious reader and his interest was piqued in the Bigfoot phenomenon as a young boy after reading Roger Patterson's book "Do Abominable Snowmen of America Really Exist?" When he became a man, he longed to find out for himself. Thus began a long arduous task of proving . . .
---
John Morley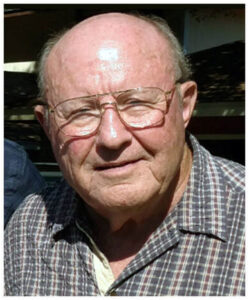 John grew up in the woods of Northeast Texas, where he had a great interest and love for wildlife, the environment and nature. He graduated from the University of Texas at Arlington with B.S. in biology and a minor in geology, later completing his requirements for Master of Arts in Communications  . . .
---
Dan Nedrelo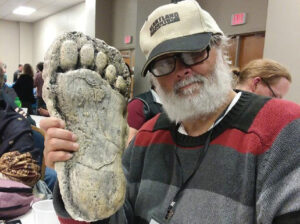 By 3rd grade Dan had already decided to be a herpetologist and from there came photography.  However his interest in Sasquatch came early with the release of two films; the "Patterson-Gimlin film" and the "Legend of Boggy Creek" and by 5th grade he already had an idea where life was . . .
---
Gary Shooty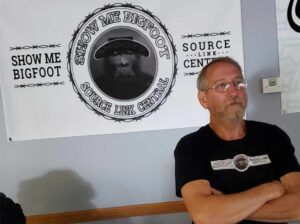 I am the webmaster of the OMS website, but have never set foot on the "400". However, I feel I've been there many times after the scores of files and footage that I've been privy to! In addition to my computer skills, I believe myself to be an accomplished woodsman and ready to meet the . . .