Every track tells a story and can be a substantial piece of evidence when you are gathering clues to help prove the existence of the stealthiest creature on earth.  Ozark Mountain Sasquatch examines each and every track in depth, knowing it will provide personal clues to its individuality.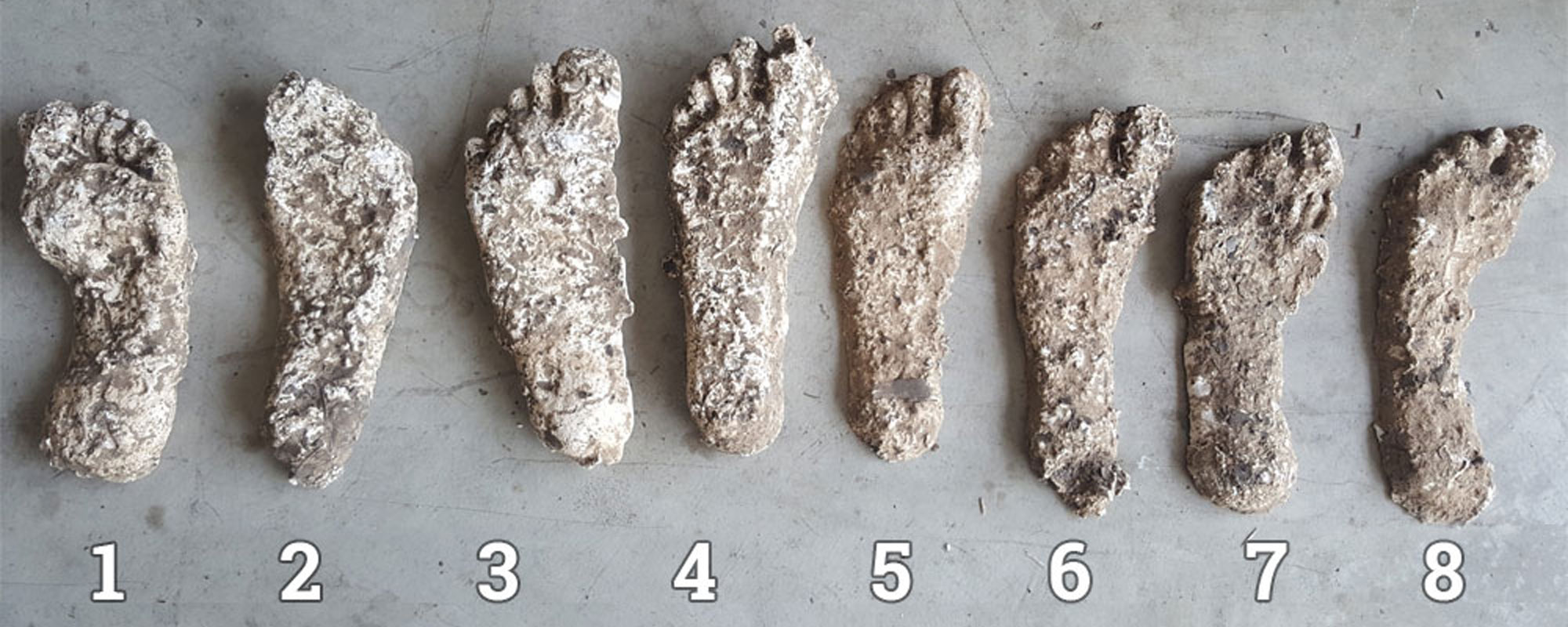 If you think about it, every track records a single moment in time and can give a limited amount of information to help understand its maker.  Sometimes you get lucky and your subject leaves and entire "trackway" as it goes about its business.  To someone who understands the science behind tracking, trackways are like watching a full on movie!  Shane Carpenter possesses the ability to follow long, difficult trackways allowing the OMS team to piece together a narrative of how it played out in real time and apply that knowledge to other evidence they've previously collected.
You'd be surprised at what he (& others like him) can gather.  The simple things are first; size, gate/speed and from this he can possibly determine it's gender and/or age.  Then other things pop up like branches along the trail all snapped or twisted at distinct levels and predominantly on one side or the other.  Ahh!  It's right handed and likely eight feet tall!  All the while the mystery begins to unfold as outside events leave their own tell-tale signs and tracks such as feather marks or game prints, holes in the mud as well as sticks. Digging for muscles?
Below you'll see images upon images of tracks, mostly collected from the mud flats of the 400.  Click the images below to go to it's detail page.
---
Track Detail
This track is from the above series.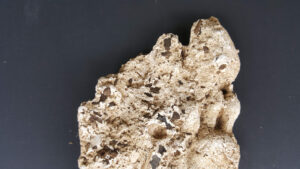 ---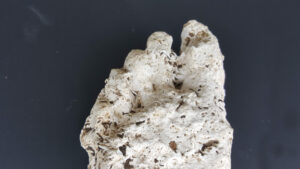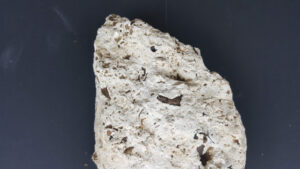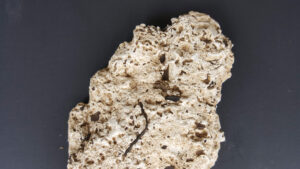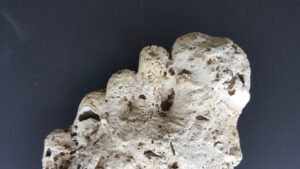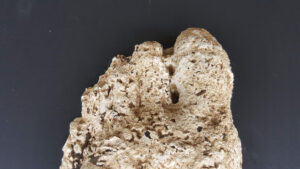 ---
Random "400" Prints
---